Friends of the Church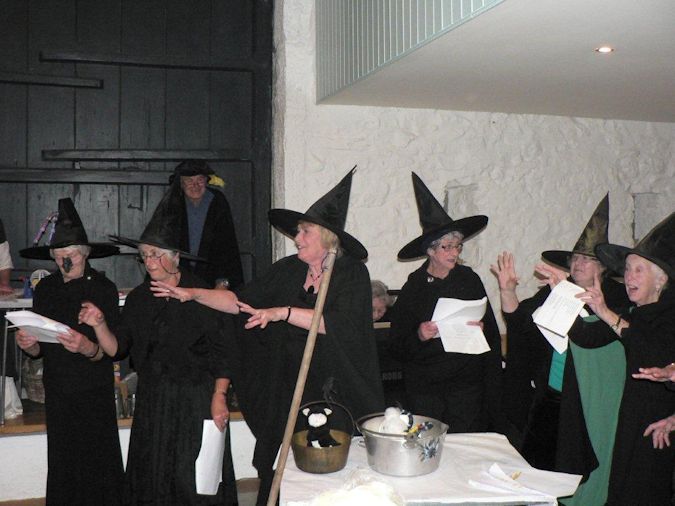 The Friends of Beetham Church is essentially the fund-raising arm of the Heritage Trust and organises a programme of events throughout the year. Although the aim is to raise money for the Trust, we are keen to maintain and further develop the strong sense of community that exists in and around St.Michael & All Angels.
All our events aim to be inclusive and enjoyable – we think we are successful in this. In a typical year events organised by the Friends will include the Shrove Tuesday Supper, the Duck Race on the River Bela, the Flower Festival, the Harvest Supper, and at least one concert.
For a pictorial record of our last Harvest Supper, please take a look at the Gateway Special Edition on The Gateway page!